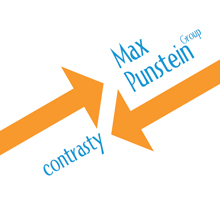 Drummer Max Punstein displays his class on groovin' original compositions as well as on three unique standard arrangements with his quartet. And he impresses with two intricate solo drum solo pieces on his debut album.
more about the music
more about the musicians
more about the musicians
Max Punstein is currently teaching at the Jazz Department of Saarbrücken University. He won several international awards and is also organizer of a concert series in Babelsberg near Berlin. But first of all he is a prolific drummer and studio musician, playing and touring all over Europe - as well as songwriter and bandleader.